IWI Tavor X95 w/ Upgrades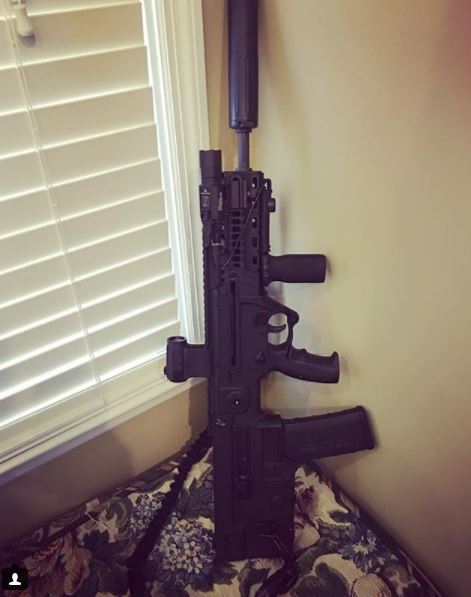 The Tavor® X95™ is the next generation bullpup from IWI US, Inc. Upgrades and enhancements from the original TAVOR® SAR include a new fire control pack with a 5-6 lb. trigger pull, repositioning of the ambidextrous mag release to an AR-15 location, a forearm with Picatinny rails at the 3, 6, and 9 o'clock positions with removable rail covers, relocation of the charging handle closer to your center mass, a modular Tavor style pistol grip that can be swapped out to a standard pistol grip with traditional trigger guard and a smaller, lower profile bolt release button.
This particular X95 has been configured for with multiple upgrades.
For Sale / Trade:
I am willing to sell the above listed items for a total of $2,500 and will include shipping for free from my FFL to yours. I would also be willing to trade for an upgraded Sig Sauer MPX (with collapsible stock) plus cash (depending on upgrades).
Specifications:
| | |
| --- | --- |
| Model Number(s) | XB16, XFD16, XG16 |
| Caliber | 5.56 NATO |
| Action | Gas Piston, Semi-auto |
| Operating System | Closed rotating bolt, long stroke gas piston |
| Magazine Type | Polymer NATO STANAG |
| Magazine Capacity | 30 Round |
| Barrel Material | Chrome lined, Cold hammer forged, CrMoV |
| Barrel Length | 16.5″ |
| Overall Length | 26.125″ |
| Weight | 7.9 lbs. |
| Rifling | 1:7 inch twist, 6 grooves, Right hand |
| Stock Type | Reinforced polymer bullpup configuration |
| Sights | Folding front sight (blade) with Tritium insert and rear sight (aperture) |
| Optional Equipment | 9mm and .300 Blackout Conversion Kits |
| MSRP | $1,999 |